With a ton of great new releases from a multitude of artists from the likes of Drake, Kendrick Lamar, Big Sean and more, 2017 is set to be a strong year for Hip-Hop. No matter what kind of hip-hop fan you are, there's a song that you can find that can get you off your feet. It's a grueling process to pick the top tracks among thousands of new songs that come out in this year. But we took on the challenge of selecting the best hip-hop playlist. Here we've put together a list of the 10 hip-hop playlists on Spotify that you shouldn't miss.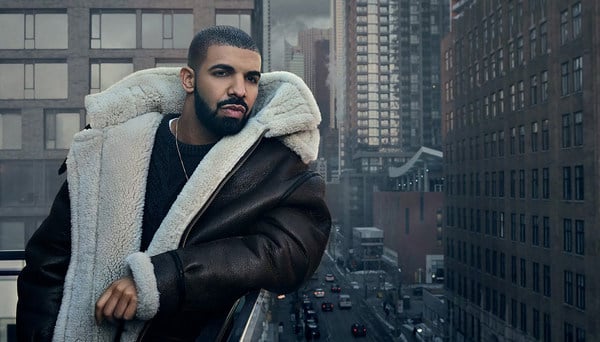 ---
50 songs
Introduction: Watch our exclusive videos with Joey Bada$$ and Atlanta dancers Meechie & Toosi.
---
100 songs
Introduction: No better way to turn up.
---
50 songs
Introduction: Drake's new playlist "More Life" + his biggest hits
---
40 songs
Introduction: Classic hip-hop.
---
65 songs
Introduction: Most Necessary is the official voice of generation next…
---
50 songs
Introduction: Welcome to Signed XOXO (formerly the Like Allen I.playlist).
---
50 songs
Introduction: The top hits coming out of the G.O.O.D camp with Yeezy at the helm.
---
79 songs
Introduction: The hardest-hitting beats from the rap game featuring new tracks from the likes of Kanye West, Drake, Rae Sremmurd and Future.
---
100 songs
Introduction: Chillout Hip Hop.
---
52 songs
Introduction: From the UK to your ears, welcome to Grime Shutdown.
Top 10 hip-hop playlists are listed above. These playlists lives on Spotify and thus is inherently imperfect, because not all super-hot hip hop songs have been added to Spotify. Still, the playlist is generally representative of the best new releases in hip hop. Enjoy them now!
Tutorial: How to Save Your Spotify Hip-hop Playlist on Computer Forever
It is generally know that Spotify is proprietary and encodes its music with digital rights management (DRM). So if you want to download and save these wonderful Spotify hip-hop playlists on your computer forever, you need strip DRM from these Spotify playlist first. To record Spotify quickly, we highly recommend NoteBurner Spotify Music Converter, which is a professional Spotify music converter to help you record Spotify music and converts them to MP3, AAC, FLAC, AIFF, WAV, or ALAC format with lossless quality kept. Thus you can keep them forever even canceling the subscription and stream on any devices as you want.
Related Article: How to Make and Get A Spotify Pet Playlist?