2023 Guide: How to Block Explicit Content on Spotify
Spotify, the beloved music streaming platform for millions, boasts a vast collection of songs and albums. However, within this musical tapestry, not all music is suitable for all audiences. Perhaps you've spotted the enigmatic 'E' symbol adjacent to certain tracks. What does this 'E' signify, and how can you take charge of your music experience on Spotify? This article aims to unravel the meaning of the 'E' and guide you through managing explicit content with ease.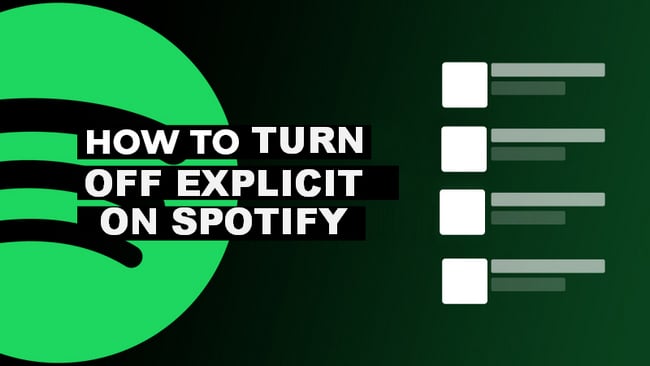 Part 1. What does 'E' mean in Spotify?
When you use Spotify, you'll notice that some songs and podcast videos have an "E" next to them. This will make you wonder what the "E" means on Spotify. We're here to provide you with a thorough explanation and all the details you need to know about it.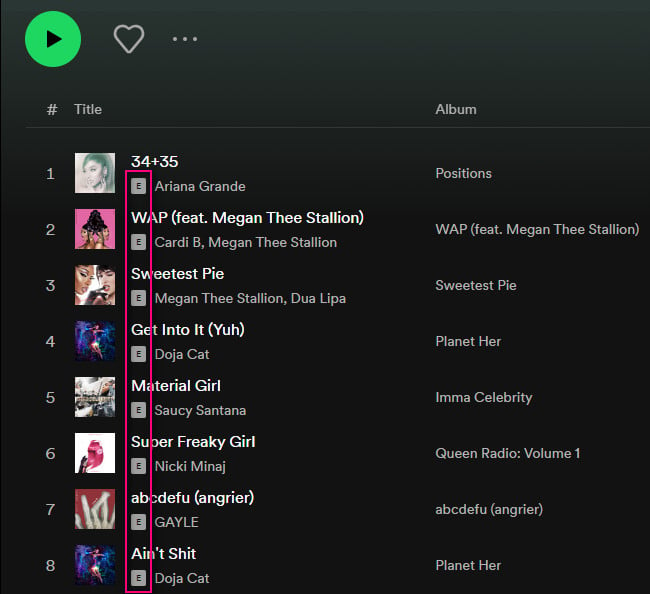 1.1 What is Explicit Content on Spotify?
The 'E' in Spotify stands for "Explicit". Explicit content is a term used for media that contains inappropriate language or images. Songs marked with an "E" on Spotify typically contain vulgar language, lewd details, aggression, or offensive themes, making them unsuitable for children. Spotify designates songs as explicit based on rights-holder information. When you filter them out, Spotify skips these songs during playback. However, it's important to note that not all explicit songs may be labeled as such on the platform.
1.2 What Are Explicit Songs?
Explicit songs on Spotify may include:
Curse words and profanity.
Offensive language and slurs.
Explicit sexual content or innuendos.
Graphic violence or themes.
Drug references.
Strong themes related to racism, discrimination, or hate.
Explicit references to alcohol or substance abuse.
Mature or adult-themed subjects.
...
These are some common elements that can lead to a song being marked as explicit on Spotify.
Part 2. How to Block Explicit Content on Spotify?
When a song is marked as explicit, it typically comes with a warning label, and some content settings may allow users to filter out explicit songs from their playlists or recommendations, especially if they are using Spotify's parental control features. Let's delve into how to block explicit content on Spotify to establish a family-friendly listening environment.
2.1 Filer Explicit Content on Desktop
Spotify provides a straightforward way to filter explicit content on your desktop:
Step 1 Open Spotify on your computer.
Step 2 Click on your username at the top-right corner to access the dropdown menu.
Step 3 Select "Settings"
Step 4 Scroll down to the "Explicit Content" section.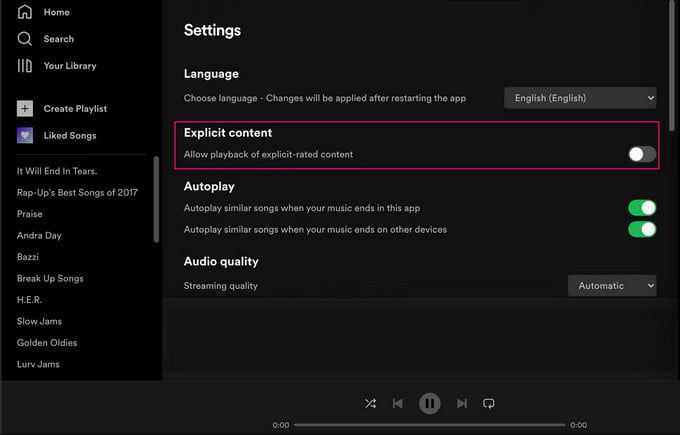 Step 5 Toggle off the "Allow playback of explicit-rated content" option.
By following these steps, you can ensure that explicit songs are filtered out when you use Spotify on your computer.
2.2 Filer Explicit Content on Mobile
Filtering explicit content on the Spotify mobile app is just as simple:
Step 1 Open the Spotify app on your mobile device.
Step 2 Tap the gear icon in the top-right corner to access "Settings".
Step 3 Scroll down and find the "Explicit Content" section.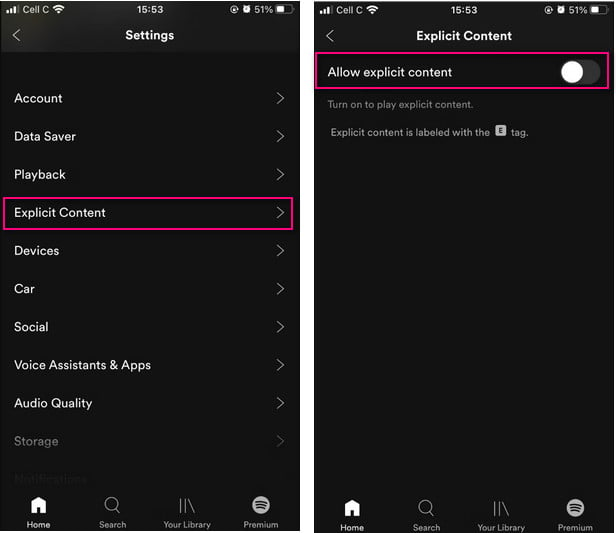 Step 4 Toggle off the switch for "Allow explicit content".
This setting will help ensure that explicit songs are filtered out on your mobile device as well.
2.3 Benefits and Drawbacks of Filtering Explicit Content
Benefits:
1. All-age accessibility: Filtering explicit content ensures that Spotify is suitable for listeners of all ages, including children.
2. Peace of mind: Parents can enjoy music worry-free, knowing that inappropriate content is filtered out.
Drawbacks:
1. Reduced song selection: Filtering explicit content may result in missing some songs by your favorite artists.
2. Occasional oversights: The filtering system is not foolproof, and there may still be instances where explicit content slips through undetected.
Part 3. Bonus: Downloading 'Clean' Songs from Spotify to MP3
If you're looking to download "clean" songs from Spotify, you can use a handy tool called NoteBurner Spotify Music Converter. This software allows you to convert your favorite tracks from Spotify into MP3 format, making it easy to enjoy your music offline without any explicit content. Before using the NoteBurner program, please make sure you have turned off the "Explicit Content" in Spotify.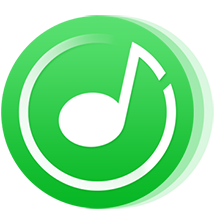 Features of NoteBurner Spotify Music Converter:
Extract MP3, AAC, FLAC, AIFF, WAV, or ALAC files from Spotify.
Record songs at 10X speed with 100% lossless quality.
Keep ID3 tags metadata & lyric.
Support burning Spotify music to CD in one click.
Upload converted Spotify music to iTunes/Music directly.
Ease to use and support batch conversion.
Try It Free

Try It Free

Free Upgrade
To download non-explicit songs from Spotify to MP3 with the NoteBurner Spotify Music Converter, you can follow the steps below:
Step 1 Download and launch the NoteBurner Spotify Music Converter.
Step 2 Choose to record from the Spotify App. Open Spotify and find the 'clean' playlist or song you want to download, then drag and drop them to the "Add" box on the main interface, or you can copy & paste the playlist link to the search panel. Then check on the music tracks in the list and click "Add".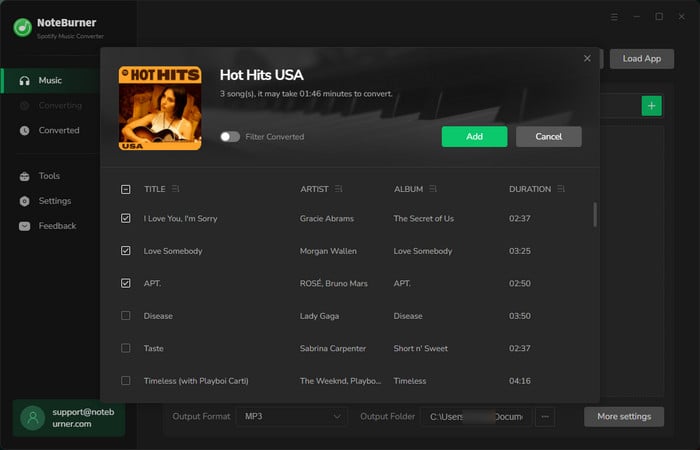 Step 3 Navigate to the "Settings" window within NoteBurner. Here, you can customize various output settings to your liking. Select the output format (MP3 is a common choice), set the desired output quality, and configure other preferences according to your needs.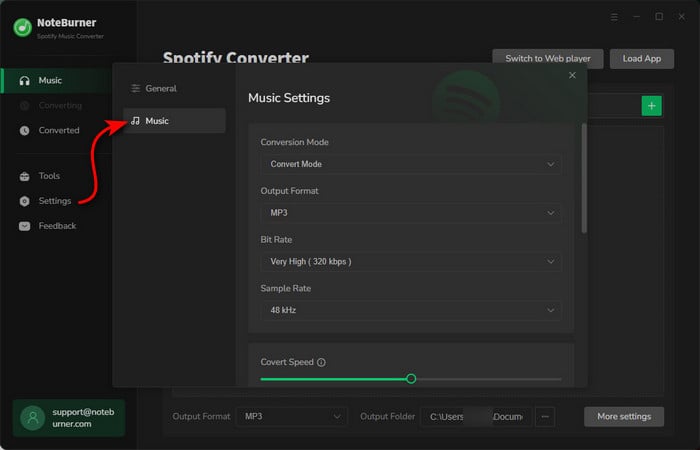 Step 4 Once you've set your preferences, click the "Convert" button to begin the conversion process. NoteBurner Spotify Music Converter will convert the selected songs into MP3 files, ensuring that they are 'clean' versions without explicit content.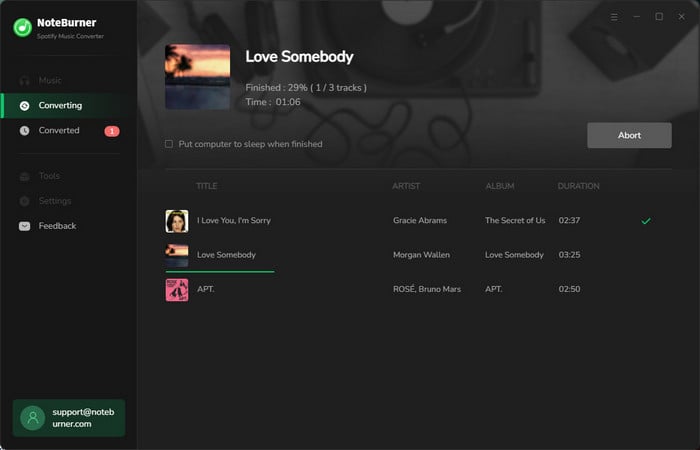 After the conversion is done, locate your 'clean' MP3 files in the specified output folder or by checking the "Converted" panel in the software. With your 'clean' MP3 files in hand, you can now enjoy them offline or share them as you see fit. Using NoteBurner Spotify Music Converter is a convenient way to download family-friendly versions of songs you love from Spotify.
Conclusion
the 'E' symbol on Spotify signifies explicit content, which includes songs with inappropriate language or themes. To create a more family-friendly listening environment, we've provided simple instructions for blocking explicit content on both desktop and mobile devices. While this filtering has its benefits, such as making Spotify suitable for all ages and giving parents peace of mind, it's important to be aware that you might miss out on some songs, and the system isn't foolproof. We've also introduced a bonus tool, NoteBurner Spotify Music Converter, for those who want to download clean versions of songs in MP3 format. By managing explicit content, you can enjoy Spotify according to your preferences, whether you're a parent or just want a cleaner music experience.
Note: The free trial version of NoteBurner Spotify Music Converter allows you to convert the first 1 minute of each song. You can buy the full version to unlock the limitation.