Bob Dylan, as the winner of Nobel Prize for Literature in 2016 for having "created new poetic expressions within the great American song tradition", he is also a great songwriter and singer. And he is absolutely outstanding and brilliant in our minds. There is no need to comment on him or his remarkable achievements. Just share his best songs (lyrics) we have ever listened to before.
The way that Elvis freed your body, Dylan freed your minds, and showed us that because the music was innately physical did not mean it was anti-intellect. He had the vision and talent to make a pop song so that it contained the whole world. He invented a new way a pop singer could sound, broke through the limitations of what a recording could achieve, and he changed the face of rock'n'roll forever and ever." - Bruce Springsteen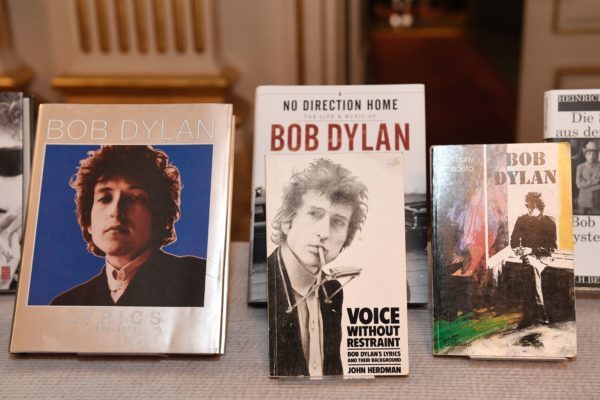 He is the Idol of Steven Jobs
Steve Jobs loves music, and Bob Dylan is his most loved musicians.
Steve Jobs creates a consumption of purchasing a single track on iTunes Store, although he thinks that the albums could and should be split, specific to Bob Dylan, he almost has complete albums of Bob Dylan in iPod.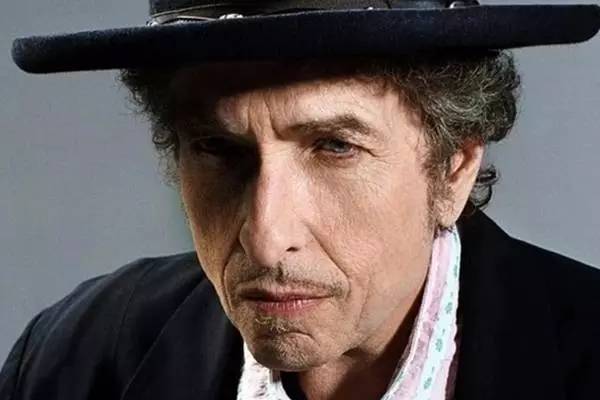 He is a Great Music Poet
In literature, he wrote his thoughts into the lyrics like a poet, like thoughts on life (blowing in the wind), concern about suffering people (Working men's Blues), and about love (Girl from the North Country). He is a man who injects songs into poetry. That's why Dylan won the Nobel Prize for literature.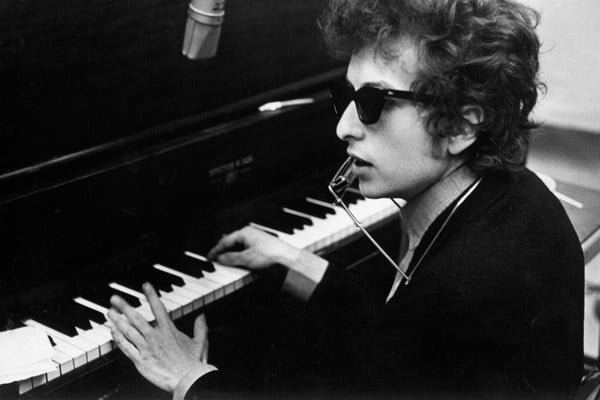 His 5 Best Songs in Apple Music
1.The Times They Are A-Changin
On January 24, 1984, the Macintosh launch conference, Steve Jobs used The Times They Are A-Changin' as the opening for this cross-time product. And it was considered as one of the great timeless classic songs.
A song that really describes the change of times that took place in the 1960s with the Civil Rights Movement, Women Activists, Vietnam, and counter-culture movement. Bob Dylan really captivated the times. – joshthomas
Enjoy in Apple Music: ♫ The Times They Are A-Changin ♫
2. Like a Rolling Stone
This song tops the list of Rolling Stone's 500 Greatest Songs of All Time. This song has definitely changed the world and it just revolutionized the music industry back then. The melody and lyrics are amazing and this masterpiece is unforgettable! Maybe we cannot understand why it is so great and ranked Top 5 through the song list. That is to say, you can't fully understand this song only if you know more about American history. I have seen many articles about the background of this track, really shocked and moved.
Enjoy in Apple Music: ♫ Like a Rolling Stone ♫
3. Blowin' In the Wind
"Blowin' in the Wind" has been described as a protest song, and poses a series of rhetorical questions about peace, war, and freedom. The refrain "The answer, my friend, is blowin' in the wind" has been described as "impenetrably ambiguous: either the answer is so obvious it is right in your face, or the answer is as intangible as the wind".
Enjoy in Apple Music: ♫ Blowin' In the Wind ♫
4. Hurricane
It is a protest song by Bob Dylan, and one of his best protest songs about the imprisonment of Rubin "Hurricane" Carter. It is truly one of his greatest songs recommended by other fans, you will get different feelings after listening in this totally different century.
Enjoy in Apple Music: ♫ Hurricane ♫
5. Mr. Tambourine Man
Like other works of Dylan in the same period, this song also has received analysis and interpretation from music critic and professor of literature.
Share the most beautiful lyrics in my mind:
"Yes, to dance beneath the diamond sky with one hand waving free
Silhouetted by the sea, circled by the circus sands
With all memory and fate driven deep beneath the waves
Let me forget about today until tomorrow"
Enjoy in Apple Music: ♫ Mr. Tambourine Man ♫
If you are the fans of Bob Dylan, you may have already downloaded these best and classic songs from Apple Music. But in order to keep them on your cell phone or computer forever or even collect these tracks on your music devices like iPod, MP3 player or burn them to CD, you also need NoteBurner Apple Music Converter. It will help you convert them to MP3, AAC, FLAC, AIFF, WAV, or ALAC, and the ID3 tags information will be preserved at the same time, so that you can enjoy Bob Dylan's tracks offline and keep them forever without any limitations.