10+ Best FREE YouTube Music Downloaders in 2023
In this article, we will recommend 10+ best free YouTube Music Downloaders after carefully testing, which are still working in 2023.
Are you a music lover who spends hours on YouTube discovering new tracks and artists? Do you wish you could download your favorite songs and listen to them offline without any interruptions? Well, you're in luck because we have some exciting news for you! In 2023, there are some amazing free YouTube downloaders that will blow your mind.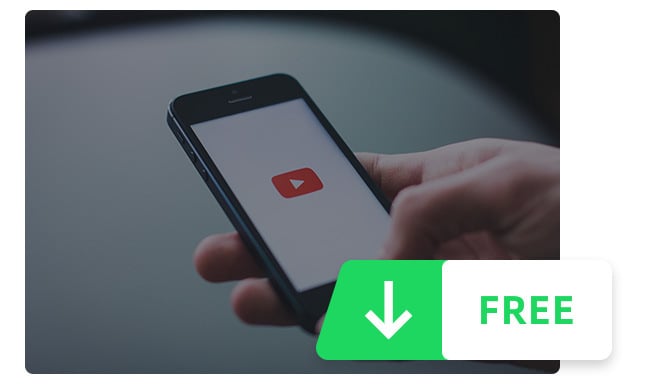 Recommend: NoteBurner YouTube Music Converter
There're lots of free YouTube video downloaders also able to extract MP3s from YouTube, but few of them support downloading MP3s from YouTube Music. To be specific, YouTube Music is a branch service from YouTube, it's a kind of streaming music service just like Spotify or Apple Music. Obviously, you could get higher audio quality on the paid platform YouTube Music, as it provides official artists' tracks with licenses.
So before walking you through the free YouTube songs downloader, here we firstly show you a helpful tool, NoteBurner YouTube Music Converter, which is specially designed to download songs from both YouTube Music Free & YouTube Music Premium to computer, while batch converting YouTube Music songs to regular audio formats at up to 10X speed. Besides, this NoteBurner program will also save YouTube Music titles with the original sound quality kept.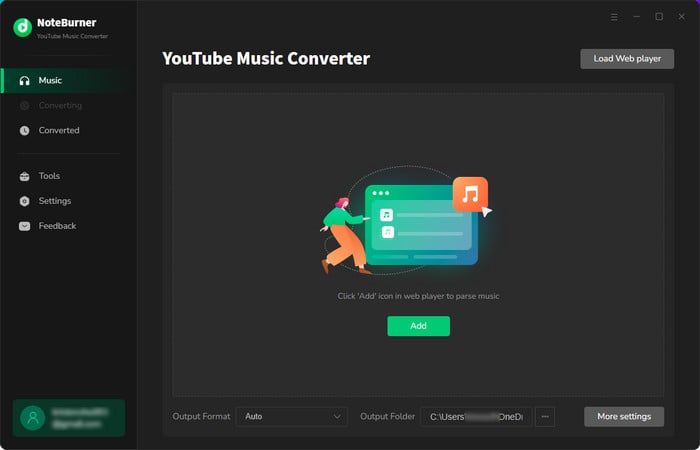 Why Choose NoteBurner YouTube Music to MP3 Converter?
To enjoy YouTube Music songs with a better listening experience, it's suggested to use NoteBurner to download your entire YouTube Music library offline.
What's next? Download NoteBurner YouTube Music Converter now!
---
#1. NoteBurner YouTube Video Downloader (Windows, Mac)
NoteBurner also provides freeware NoteBurner YouTube Video Downloader that allows to download videos of music songs from YouTube sites. You could just simply copy and paste the music video links from YouTube.com to this NoteBurner program, then you're able to download YouTube songs to M4A, WEBM. It's a totally free and easy-to-use YouTube music song downloader you should have a try.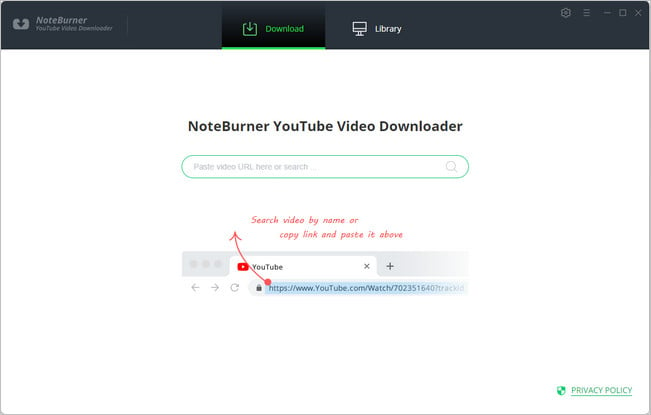 #2. Any Video Converter Free (Windows)
Any Video Converter Free is a software designed for video conversion as its name implies. This application allows the conversion of video files from one format to another at a high-quality resolution. Also, it supports downloading videos or music tracks from any online site.
One of the most distinctive features of Any Video Converter Free is that it allows for YouTube video or music downloading. This feature enables users to download their favorite videos or songs from YouTube and save them in a format that is compatible with various devices.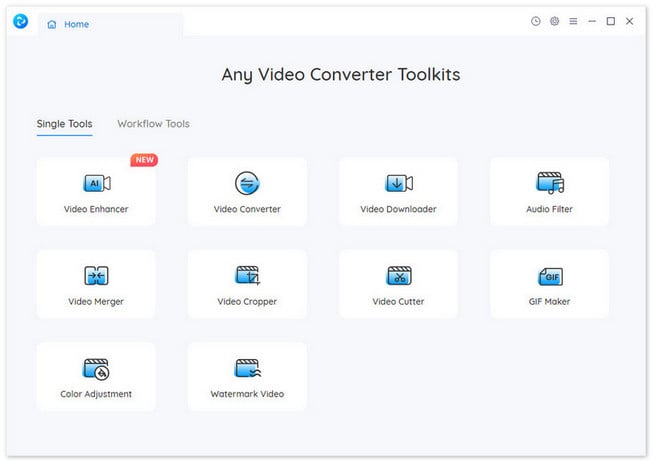 #3. Any Audio Converter (Windows)
Any Audio Converter is a free versatile software program designed to convert audio files into a variety of different formats. But what about its ability to download MP3s from YouTube? It should be noted that Any Audio Converter does indeed have the ability to download audio files from popular streaming sites, including YouTube.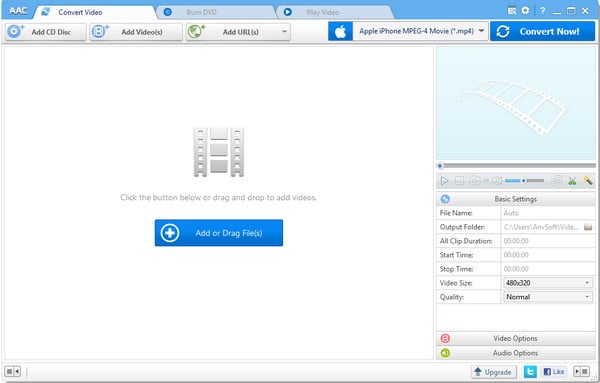 #4. SnapDownloader (Windows, Mac)
SnapDownloader is free and open-source software that allows users to download videos from more than 900 websites, including YouTube. Though primarily used for downloading videos, SnapDownloader also possesses the capability of exporting audio from YouTube playlists and downloading it in an MP3 format. This makes it an excellent tool for music lovers who want to listen to their favorite artists offline anywhere anytime.
Note: You can try SnapDownloader for free for only 48 hours and check out all the features.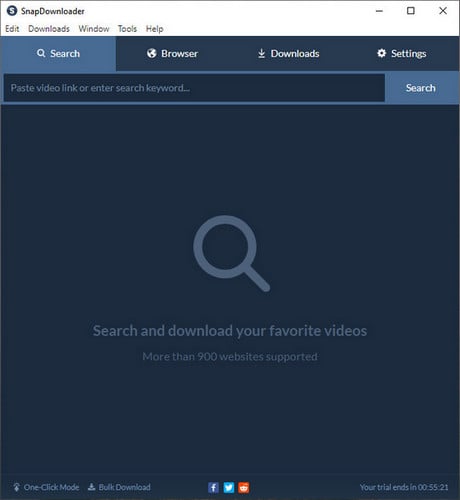 #5. Allavsoft (Windows, Mac)
Allavsoft is a versatile software that allows users to download audio and video files from popular streaming platforms such as YouTube, Spotify, Vimeo, and so on. With its user-friendly interface, you can easily navigate through the application to select your preferred media format and download it seamlessly.
In terms of downloading audio files from YouTube, Allavsoft supports a variety of audio formats such as MP3, WMA, WAV, AAC, AAC, etc. All you have to do is copy the URL of the YouTube video you wish to download and paste it into Allavsoft. From there, you can select the audio format you prefer, and Allavsoft will do the rest.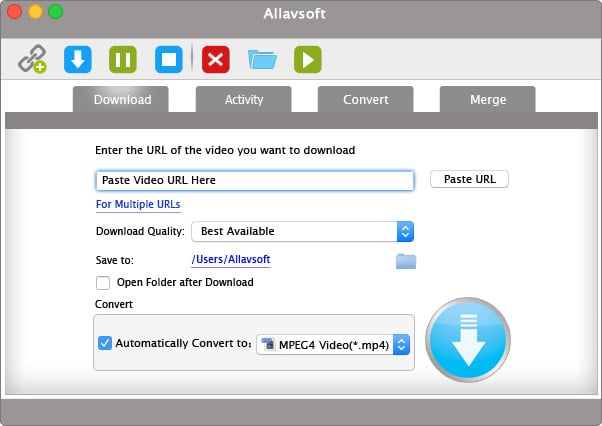 #6. aTube Catcher (Windows)
aTube Catcher is a multifunctional Video Downloader and Screen Recorder that is widely used to download or screen record online videos from various streaming websites such as YouTube, Facebook, Vimeo, Dailymotion, and many others. You can export the multimedia content to MP4, MP3, WMA, WMV, FLAC, WAV, and more. It's another free YouTube music download app you can't miss.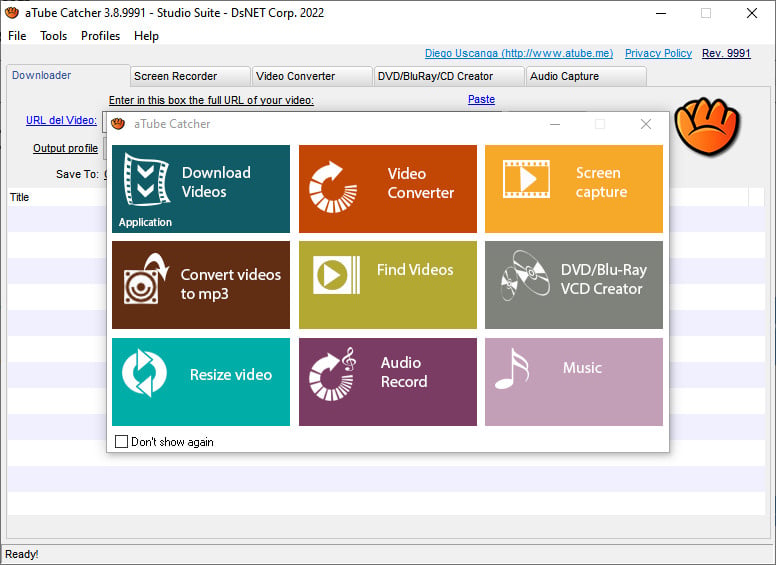 #7. Freemake YouTube Video Downloader (Windows, Mac)
Freemake YouTube Video Downloader is a powerful and reliable software program that allows users to download videos or audio from YouTube and 10,000 other popular video-sharing platforms.
Users can copy and paste the URL of the YouTube video into the program, select the desired format (like MP3, AAC, etc) and quality, and initiate the download process. The software also supports batch downloading, enabling users to download multiple videos at once.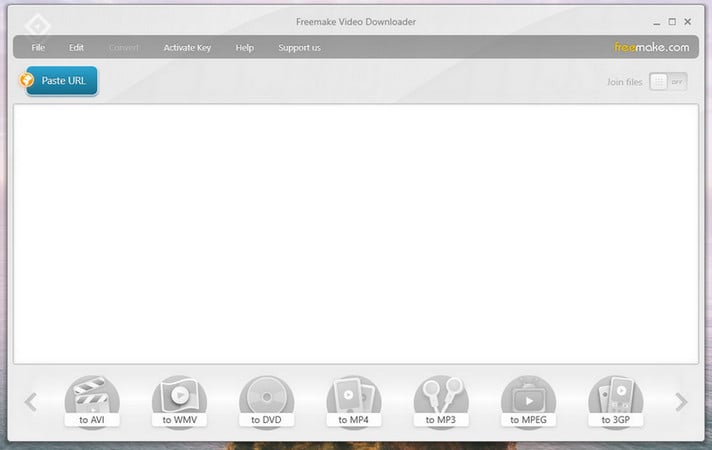 #8. Soundloaders YouTube Music Downloader (Online)
Soundloaders YouTube Music Downloader is a powerful and efficient online site that allows users to freely download music titles from YouTube. Unlike other music downloaders, Soundloaders offers a user-friendly interface that makes it easy to navigate and use. With this tool, you can effortlessly convert their favorite YouTube videos into MP3 files, and download entire playlists with no need to pay a penny.

#9. Y2Mate YouTube Downloader (Online)
Y2Mate YouTube Downloader claims to allow users to download videos from YouTube. It is intended to provide users with a way to save YouTube videos for offline viewing or other purposes for totally free. Just enter the URL of a YouTube video into the software and then initiate the download process. The online YouTube downloader also offers an option to turn your YouTube video to MP3 format.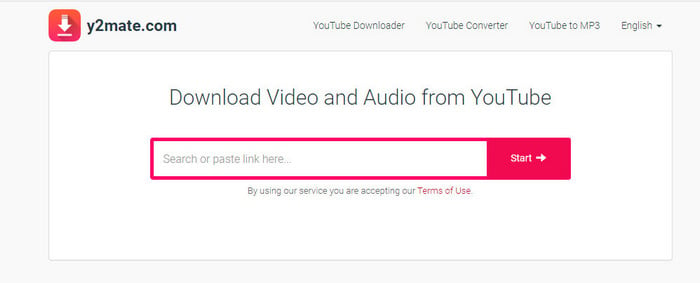 #10. OnlyMP3 YouTube to MP3 Converter (Online)
When picking up a free online YouTube downloader, OnlyMP3 YouTube to MP3 Converter is one of the best choices you could try. It's a powerful online tool that allows you to easily convert videos from YouTube videos to MP3 music files with just one click. This digital webpage is highly efficient and user-friendly, ideal for individuals who need to extract audio data from YouTube content, such as music enthusiasts or content creators.

#11. YTMP3 (Online)
YTMP3 is an online platform that also allows users to freely make YouTube videos to MP3 files. Except for pasting the YouTube video link to YTMP3, you can also directly search keywords for your music songs on it to download all the MP3 content for free. In short, YTMP3 is an excellent resource for anyone looking to download an excellent music library.

#12. Genyoutube (Online)
Genyoutube is a free online platform that allows users to easily download videos or songs from sites like YouTube, Facebook, Dailymotion, and Youku. When visiting Genyoutube, you should find that it provides a simple way to convert and download YouTube videos in different formats and n HD quality.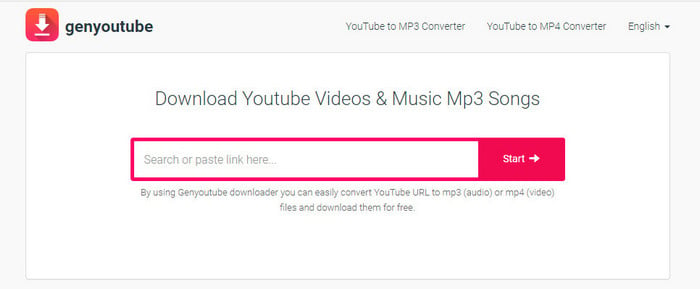 #13. YouTube Multi Downloader (Online)
YouTube Multi Downloader is a software or online service that allows users to download multiple YouTube videos simultaneously. It's designed with a super simple UI, and you can definitely learn yourself to copy & paste the YouTube playlist link to it and start the download process.

#14. MP3 convert (Online)
With the MP3 converter, downloading and converting YouTube videos to high-quality MP3 audio files has never been easier. You can open the online YouTube downloader on all devices, from smartphones to computers and tablets, to easily and freely download any YouTube Music tracks offline.

#15. Savefrom (Online)
SaveFrom has been at the forefront of YouTube Music downloads. With this free YouTube download site, you can easily download videos in formats including MP3 & MP4. You don't have to download any apps to work it out.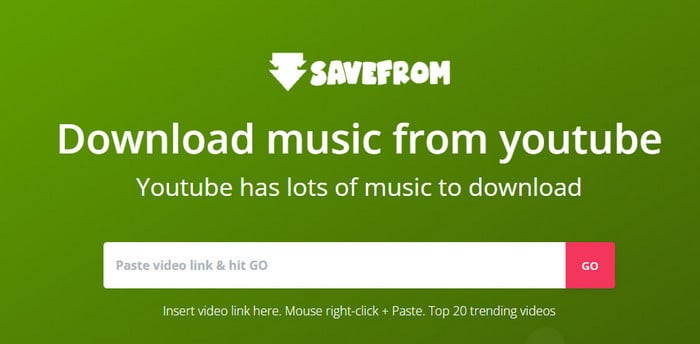 In the End
Now, you've learned about the best free YouTube Music downloader for Windows & Mac computer, and the online web browser.
If you want a stable method to download YouTube tracks offline, it's suggested to download an extra free YouTube downloader app on your computer, like NoteBurner YouTube Video Downloader, Any Video Converter Free, Any Audio Converter, SnapDownloader, Allavsoft, aTube, and Freemake YouTube Video Downloader. They are all freeware allowing you to add URLs from YouTube sites that download MP3s from YouTube for free.
If you only have a few music songs want to download from YouTube, the later 7-15 online free YouTube Music downloaders you could have a try, they are more convenient to help you out. Their websites may be usually blocked, and you'll have to spend some time looking for them on Google.
If you wanna a better sound quality for your YouTube Music MP3 songs, and need the official tracks that are recorded from studio, NoteBurner YouTube Music Converter is the best you should never miss. Despite converting YouTube Music songs to royalty-free audio formats, this professional program could also allow you to download your favorite MVs from YouTube Music streaming service to MP4 in up to 4K quality.
Note: The free trial version of NoteBurner YouTube Music Converter allows you to convert the first 1 minute of each song. You can buy the full version to unlock this limitation and enable all its features.
---
What's next? Download NoteBurner YouTube Music Converter now!